Hello, my name is Teresa Stankiewicz and I am eclectic.
I write. I write plays, poetry, articles and stories. I am a wife and mother. I am a daughter and a sister. Throughout my life and career I have been transitional, a chameleon, an all-encompassing woman.
I have worked as a file clerk, software developer, project manager, quality assurance director, web page designer, and more. I have also been a professor, director, producer, choreographer, dancer and actor. I experiment, I explore, I revel in curiosity and analysis. I am dragon. I am eclectic. I will listen.
Eclectic
selecting what appears to be best in various doctrines, methods, or styles

one who uses a method or approach that is composed of elements drawn from various sources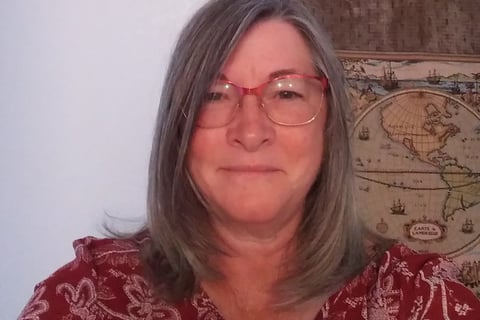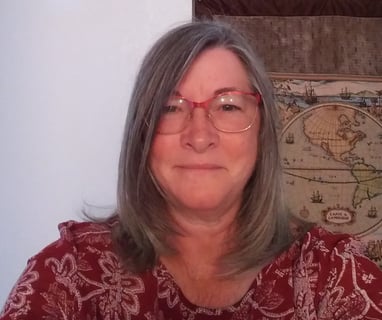 Education
PhD Theatre and Performance Studies / University of Missouri
MA Theatre - Playwriting / Texas State University
MFA Dance - Modern Dance / University of Illinois
BLS - St. Edward's University
AA - Computer Programming / MATA College
Certs
SWPM - Software Development Project Manager - Software Quality Institute
Hatha Yoga Instructor - Yoga House