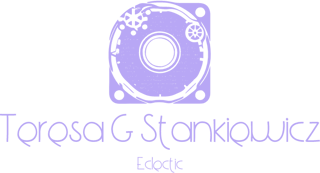 Ten Minute plays are fun to write, just a blip of everyday life or not. Mine tend to be humorous. They work well for play festivals, an evening of shorts, for fundraising, and workshops.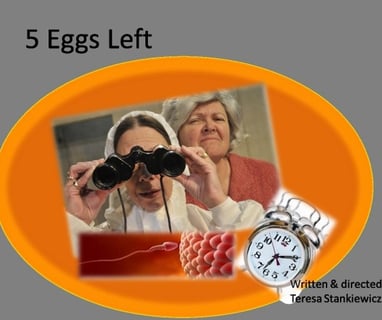 Jennifer, aged forty five, has decided that she's reached menopause and so no longer needs to take 'the pill.' Little does she know that her body has other plans for her. Desperate to get Jennifer pregnant before it is too late, her female hormones, AKA "Incubator Ladies" realise they might have a chance at getting the last five eggs she has left in her body fertilized to start a new baby.
Published by Off the Wall Plays
To purchase a copy, click here.
Productions:
Affairs of the Mind Whyalla Players Whyalla, Australia
FronteraFest Short Fringe Austin, TX
New Play Readings Mizzou Columbia, MO
Runner-up in KCACTF region five competition Columbia MO
A comment on art, its purpose and meaning by two wise-cracking cops solving a possible murder. This was a site-specific piece commissioned to comment on the sculptures of Bobby Pearl. Photos in lieu of the sculptures are available for production.
Productions:
A2CT Ann Arbor, MI
The Vestige Group Austin, TX