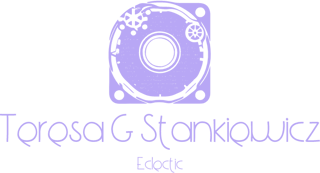 Using a web site builder
Rant about web site builders being difficult to use.
DESIGNING WEB SITES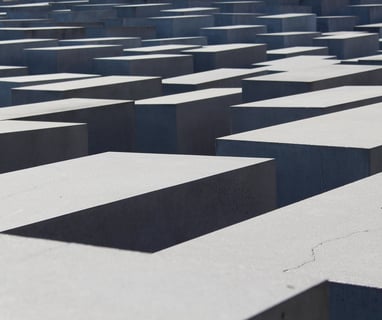 I am an experience web master. I have built and managed web sites using HTML. I have also used site builders provided by hosting sites. When I decided to start a blog I researched options. The entire internet 'says' that if you are going to blog, use WordPress. It's an option on my Hostinger website so I try it. There are tons of templates to choose so I picked out a beautiful template. I happily started editing only to find out that if I want a banner photo to show only on the Home page, I have to purchase Superb Themes premium. This is a good place to point out that WordPress comes with all kinds of plugins. So while you are attempting to just edit the site and replace photos and text, you are constantly bombarded with prompts to download and activate plugins for SEO, marketing, etc. Just let me design the page first. So I upgrade and purchase Superb Themes premium for one time only for $29. Lo and behold, I get the option to keep the banner photo static. Then I go to edit the sidebar because it is showing on all the pages. Guess what? You have to download yet another plugin to edit sidebars. I tried one of the free plugins only for it to say if you are using the latest version of WordPress you must install a previous version of a different plugin. I managed to edit the sidebar however, I was unable to make a different sidebar for each page. After two weeks of frustration and disappointment I gave up. I switched to the Hostinger Builder and it was a breeze to build a blog site and start blogging. Of course, Superb Themes does not refund your money if you are not satisfied with their product. Thank goodness I didn't subscribe or purchase more than a one shot deal. Buyer beware! Read ALL the fine print.